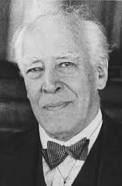 Constantin Stanislavski was an outstanding character actor who held great acclaim as one of the leading theatre proucers of his day.
Constantin was born in Moscow, Russia an January 17, 1863 and died in Moscow on August 7, 1938.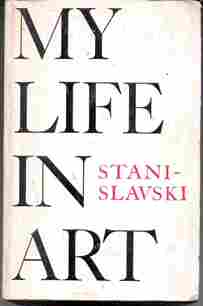 Book Review:
Constantin Stanislavski - My Life in ArtNumerous books have been publishd about Stanislavski- as a person of remarkable stature,
as a great actor and director and as a formulator of a method of creating character which actors and other artists have found a touchstone to vitality
and success-but nothing has been written about him as revealing as his own expression of his ideas and experience in this outstanding autobiography.
Book Condition:
Some wear to covers. Written notes 2nd page otherwise Good Copy
Theatre Arts Books Pb No Date
Book Weight: 631g ISBN 0878305505
Book Type:
Autobiography
Delivered Price
| | | |
| --- | --- | --- |
| Post and Packing to within IRELAND(incl NI) | Postage Cost €7.50 | Total Cost €13.50 |
| Post and Packing to Great Britain | Postage Cost €12.50 | Total Cost €18.50 |
| Post and Packing to EUROPE | Postage Cost €14.50 | Total Cost €20.50 |
| Post and Packing to Australia + New Zealand | Postage Cost €27.00 | Total Cost €31.00 |
| Post and Packing to Rest of the World | Postage Cost €21.00 | Total Cost €25.00 |

To Buy Now click on required destination field from drop-down menu below and then click on 'Add to Cart'